Orakei Marina are proud supporters of the "Have a Go" sailing programme, encouraging school kids to get out on the water.  It's been great to get these weekly wrap-ups from Rotary throughout the sailing season.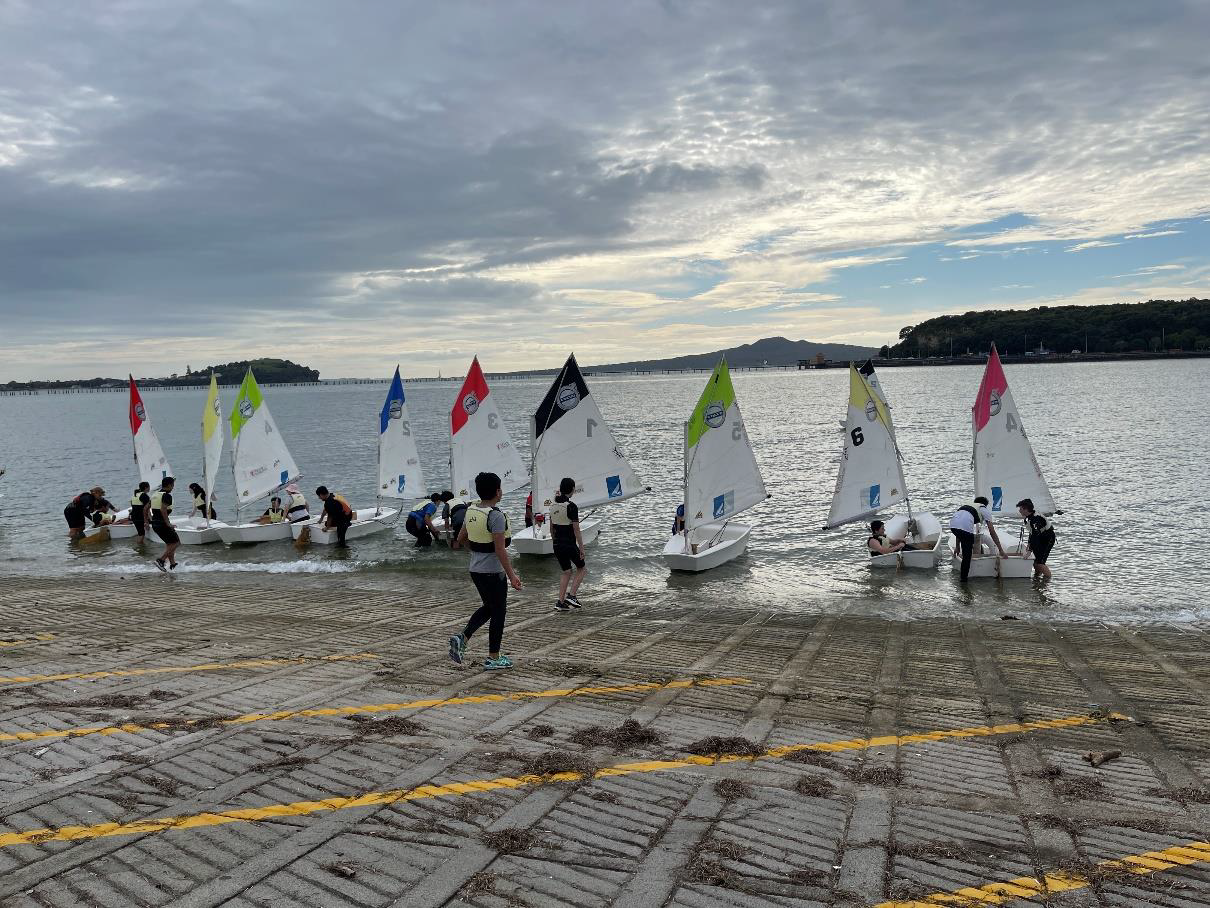 Panmure Bridge School
25 children on the water from Panmure Bridge School. A stunning day in Auckland and a great deal of enthusiasm from the kids taking part made for a good day out. Little wind meant that sailing activity was overtaken by other exercises things and it was satisfying to see a number of children confidently capsizing and righting the Optimists – something that would have been a new challenge for all.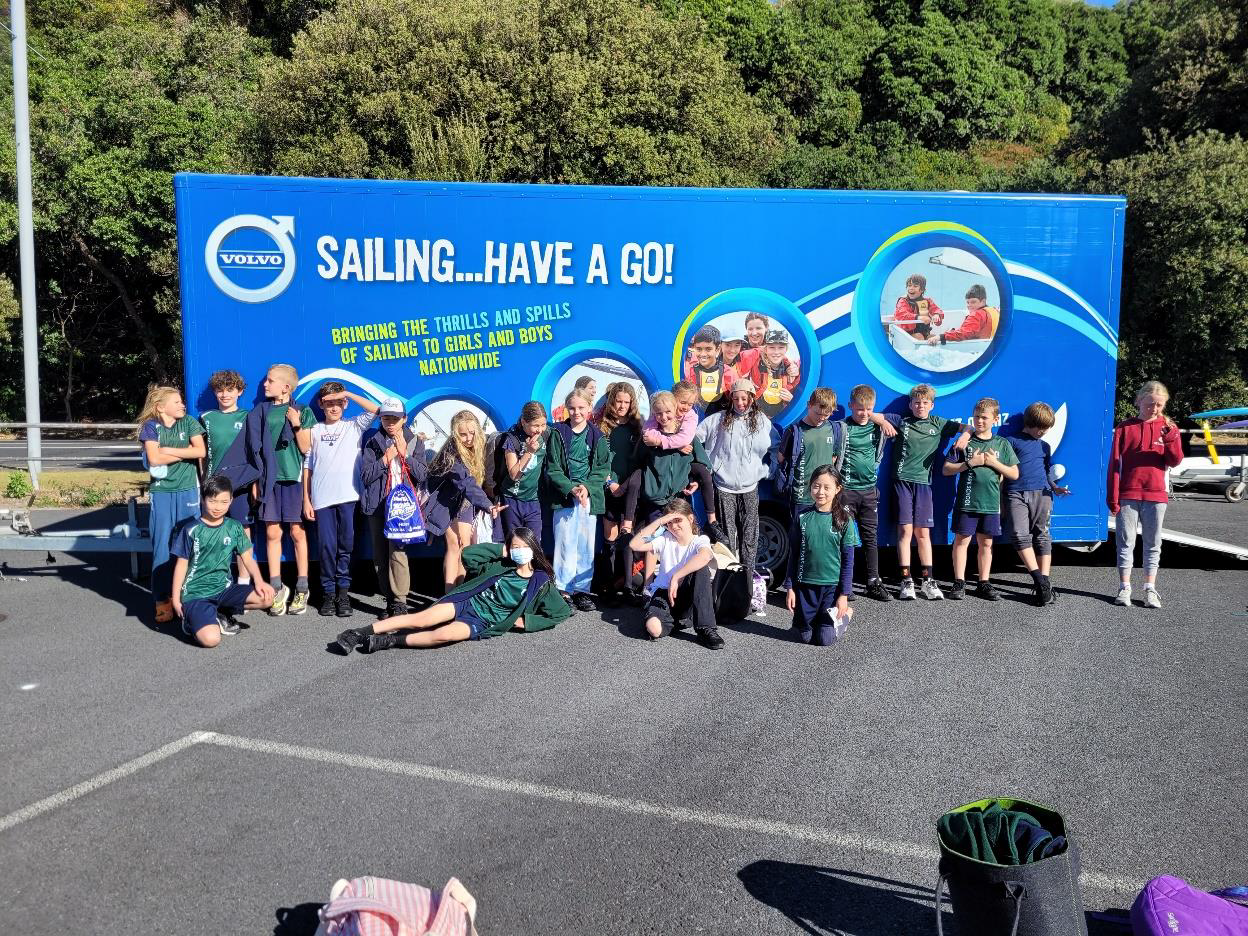 Churchill Park School
22 children on the water and another glorious early autumn day in Auckland. Once again light breezes made sailing sporadic and so a number of other activities were entered into involving a daisy chain of 11 yachts and a game of 'Simon Says'. The objective of these exercises is to build confidence on the water and, once again, success can be measured by the number of boats that end up upside down and then upright again.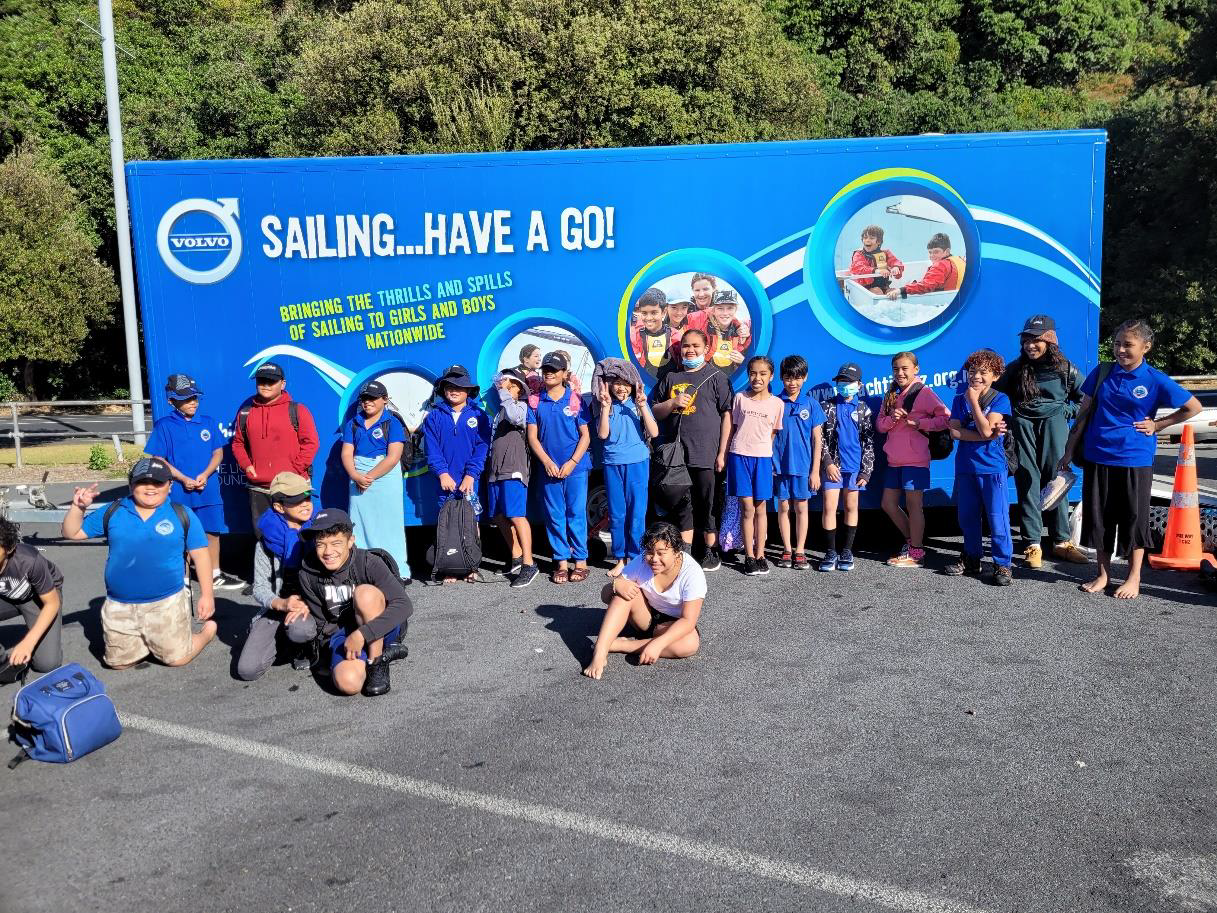 Ruapotaka School
20 children on the water and Auckland's balmy weather continued. Many of this group had not been in a boat of any kind before and so light breezes are actually a bonus as it can take a while for children to grasp the basics of steering and travelling in a specific direction. Once again the emphasis was on confidence and fun in a safe environment, with the children stepping up to what would have been for many of them, a series of challenges.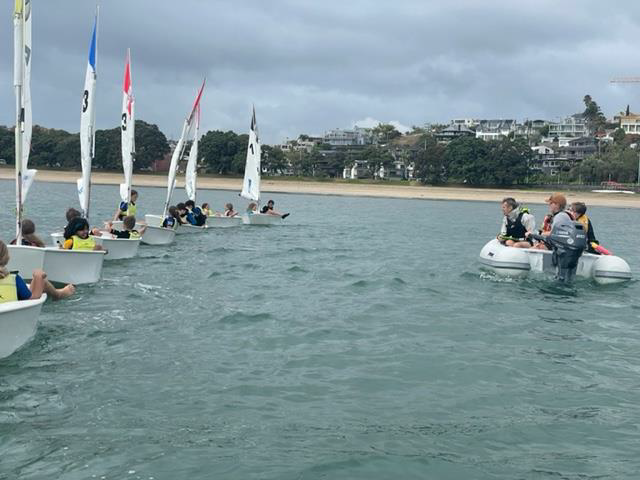 Churchill Park School
22 Children enjoyed a fun day of sailing and water games. Another day of fairly fickle winds at Okahu Bay so partially sailing and partially water confidence – capsizing and righting the yachts etc. 
Saint Pius X School
Monday – 15 Children, a little less than the expected number of attendees but no matter. Auckland weather cooperating again and a good day for the children to try out both their sailing and their boat handling skills. As usual everybody got wet – deliberately or otherwise – in what, for many, would have been something of a new and challenging environment. 
Tuesday – 12 Children, even calmer weather and a day similar to yesterday. However something to note: One of the boys in the class suffers from Spinal Bifida and was, normally, wheel-chair bound. We were aware of this ahead of time and had committed to involve this child as much as we could, as long as it was safe to do so. After conversation with the boys mother it was decided that we should treat him the same as all the rest and so he was put in a wetsuit and life jacket, placed in an Optimist and went sailing with the rest, taking an active part in all aspects of the experience including capsizing and righting the yachts. The comment was made at the end of day that this was one of the few times that this child could partake in a class activity on an equal footing with everybody else. The team did a good job.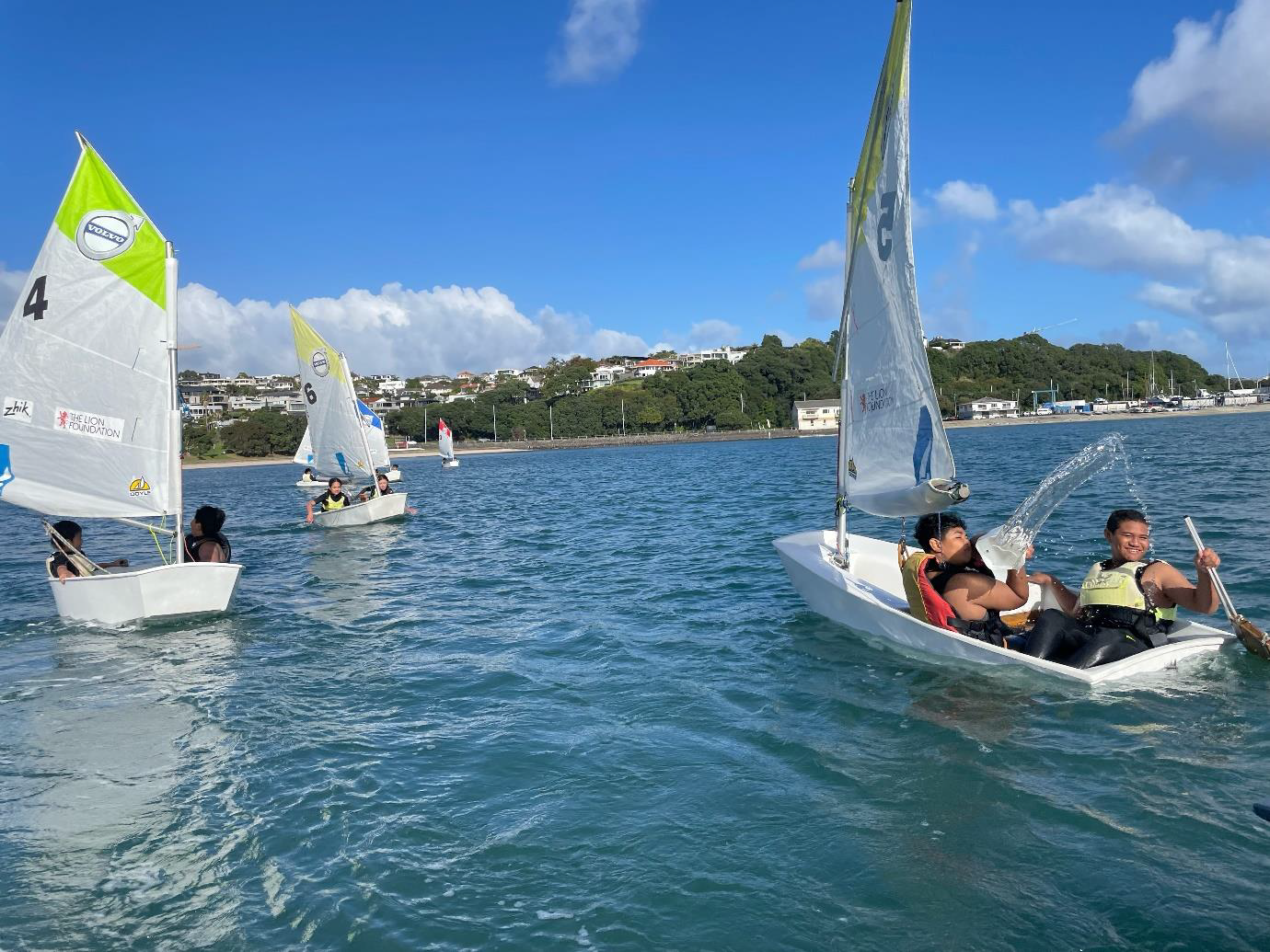 Glen Taylor School
27 children – many attending for the second time – approached the day with enthusiasm. Auckland once again turned on the weather and a great day on the water was had by all. Once again a mix of sailing activity and water confidence.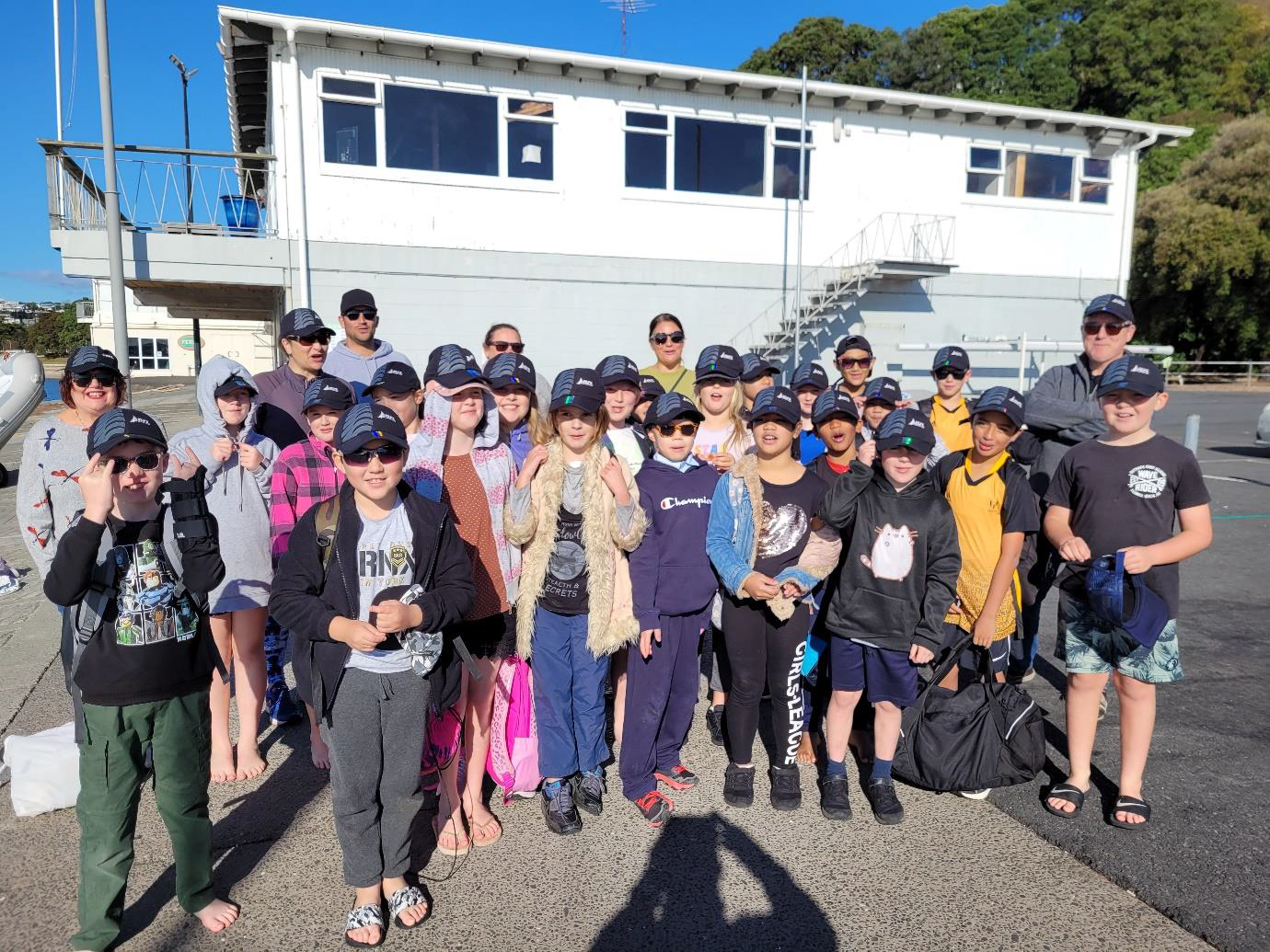 Saint Josephs Orakei
21 children – approximately 30% of the school roll – and a good turnout of supporting parents made for a great last day of the 2022 season. The parents were involved as much as possible, both heading out on the water and/or assisting with launching and retrieval. Feedback from all was outstanding with a number of requests for yacht club contacts for Learn To Sail programmes. A wonderful day on the water and an outstanding session to finish the season with. The following email was received from the school Office Manager at end of day: 
"Wow. The kids have come back to school absolutely buzzing. They had the best day ever! So much fun and so many memories. We are so very grateful for being given this opportunity. They really had such a wonderful day."